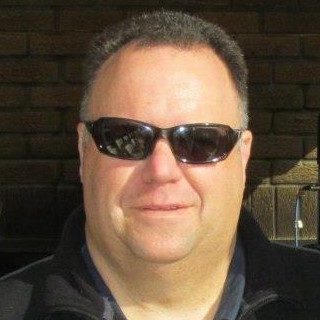 Grant Faiers
Founder and Business Owner
Dealing with all things Legal and Financial, Grant's extensive years of experience steers the company's growth in the right direction.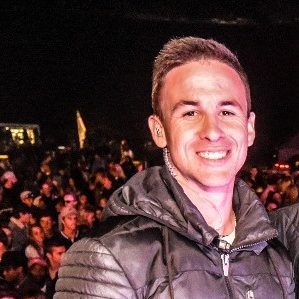 Justin Heyman
Business Owner
Dealing with all things Logistic and Operational, Justin can be found in the office and behind the FOH mixing desk!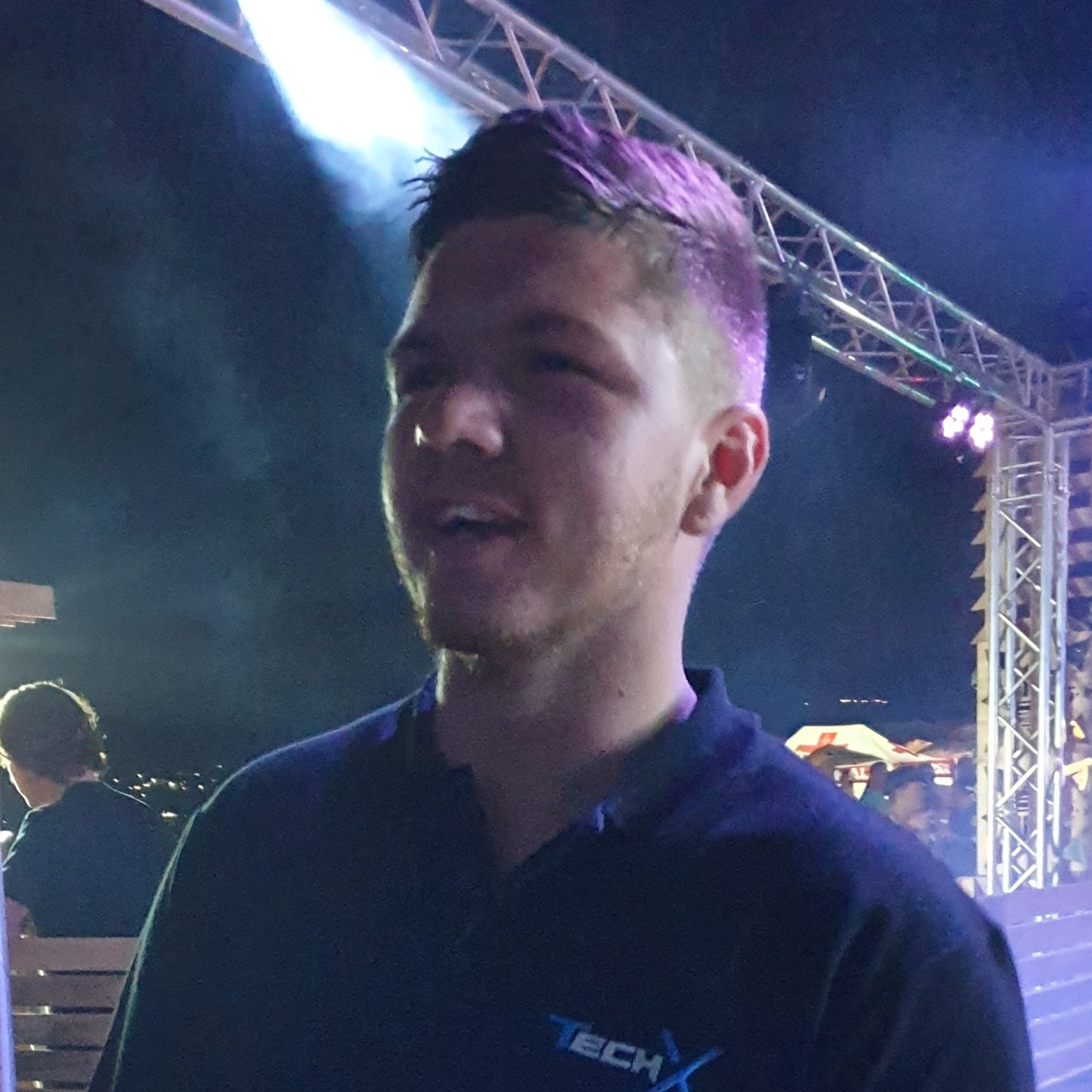 Tian Kruger
Senior Manager & HOD Sound
Dealing with all Warehouse and Gear-related issues, Tian manages Company Assets and he engineers multiple events.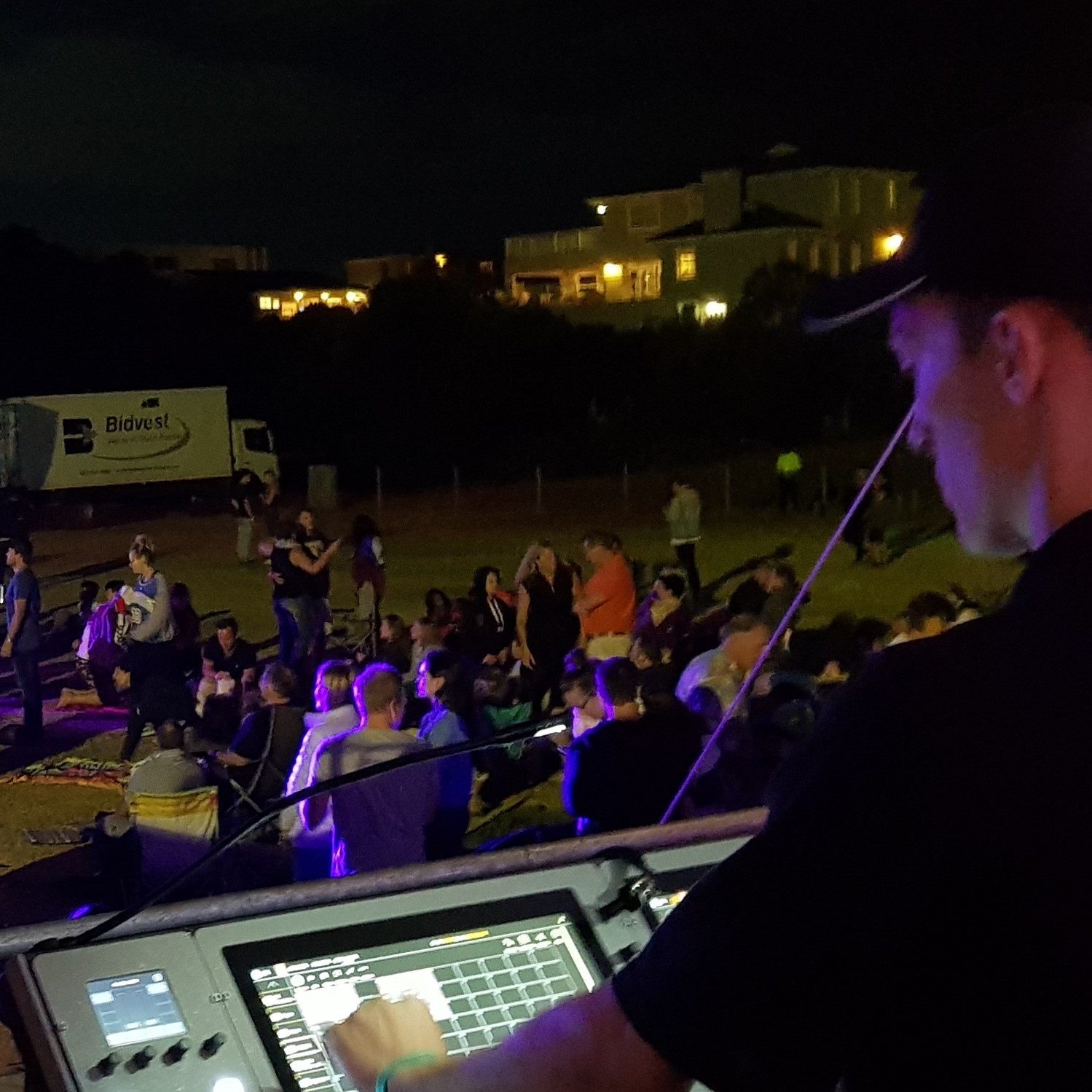 Paolo van der Merwe
HOD Lighting & Lighting Design
Assisting Tian in the warehouse, Paolo's passion lies with Lighting as many and different shows and events as he can!