" committed to delivering the highest quality results for their clients, by catering to every aspect of their request or need "
TechX opened its doors in 2005 as a small sound and lighting rental company, servicing a wide selection of schools, universities, and dramatic societies within the Western Cape. In 2010 TechX rebranded itself as one of the main players within the professional Technical Events industry and expanded what it had to offer to its clients.
By 2013 TechX had become the preferred supplier for multiple Sporting, Corporate, Live and Music Festival events, servicing many of the well-known club and festival promotors. The company prides itself on its knowledge and service delivery within the Technical Events space and has expanded services to include multiple facets within the industry, to become one of the number one "one-stop-shops" for events in South Africa.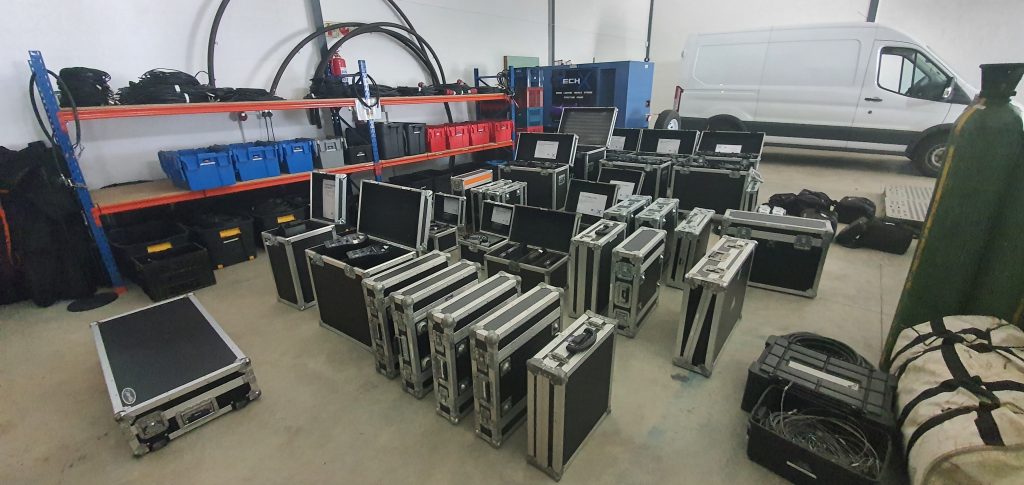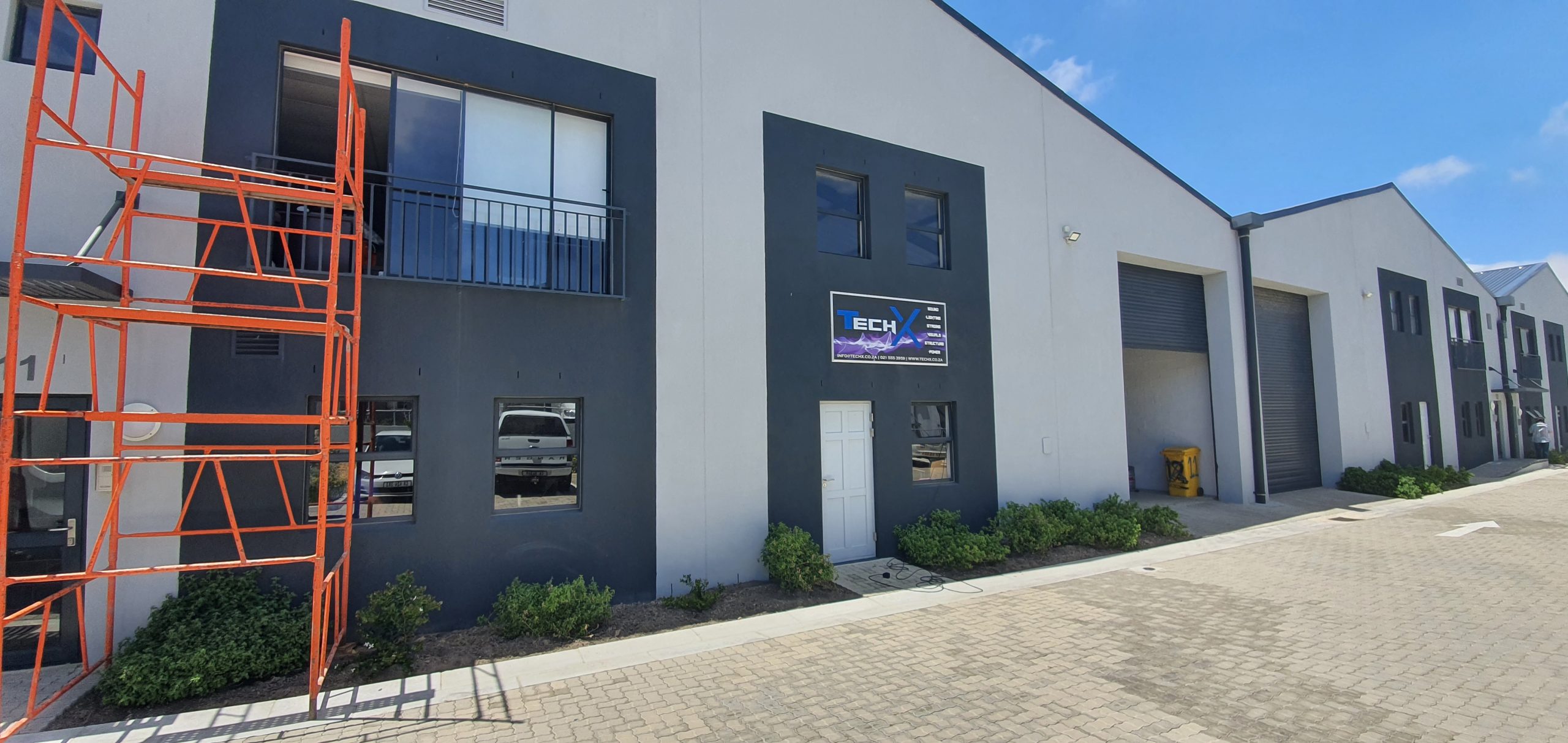 meet the team that makes it all happen
We only chose the best to be a part of our core team so our clients can rest easy knowing their events are in the best hands. Our core creative team works side-by-side to ensure the best is delivered to all of our clients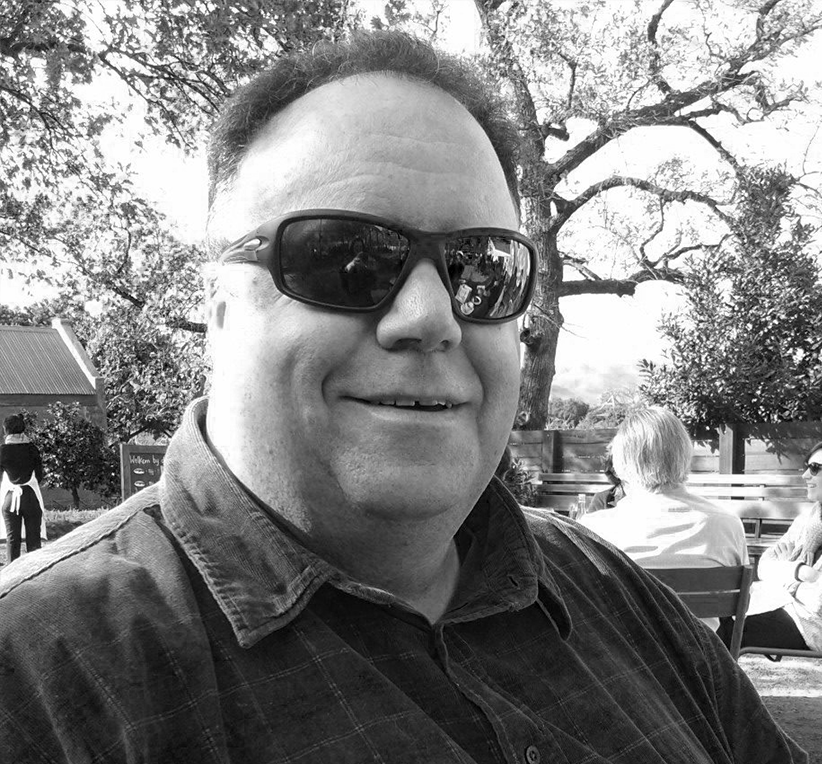 Grant Faiers
Founder & Managing Partner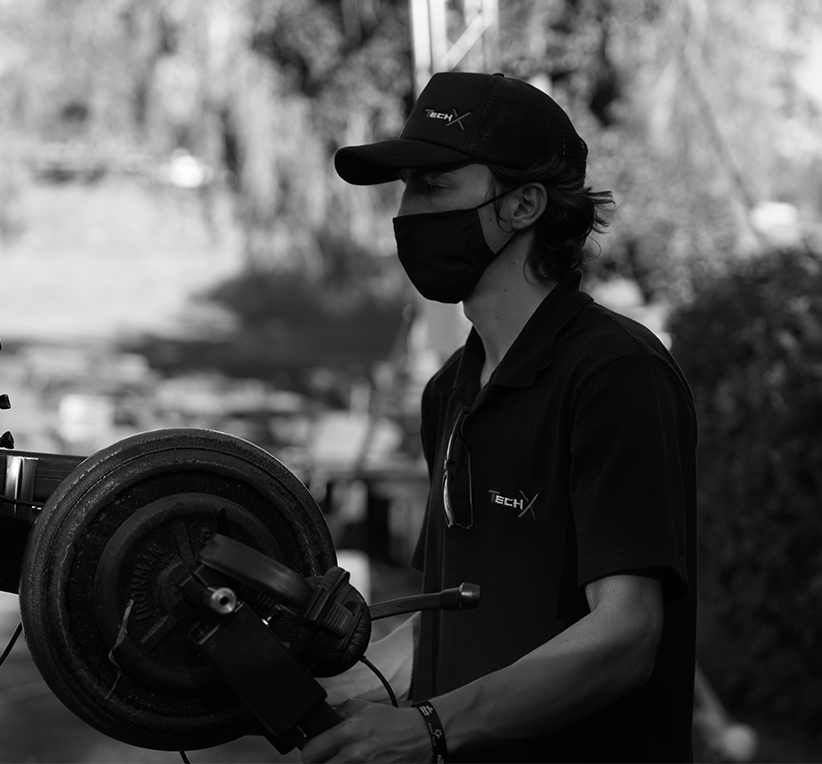 Paolo van der Merwe
Senior Manager | HOD
Justin Heyman
Managing Partner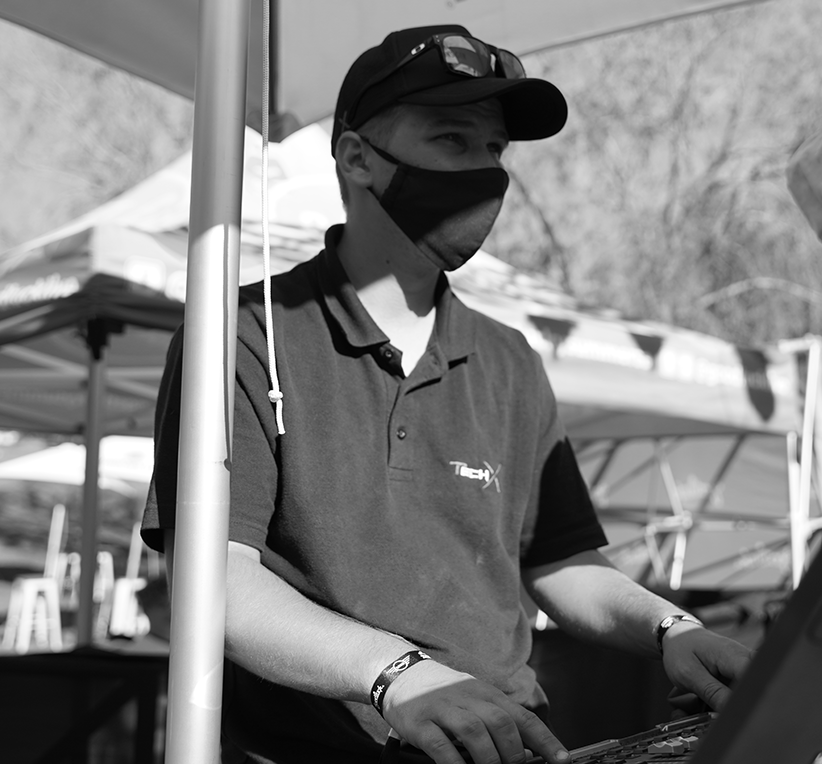 Craig Poate
Senior Technician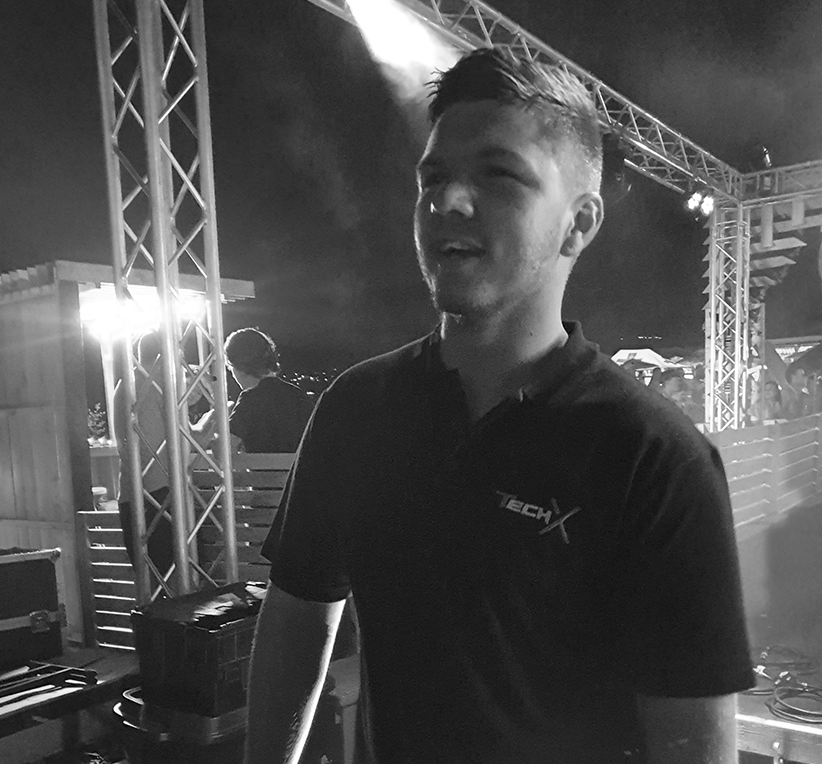 Tian Kruger
Senior Manager | HOD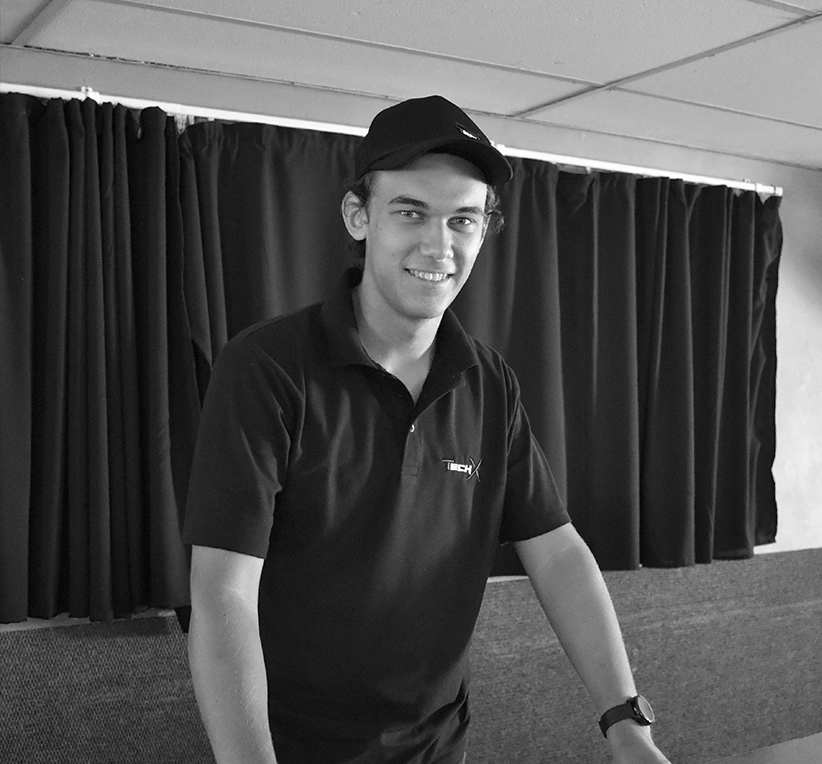 Wilhelm Broodryk
Junior Technician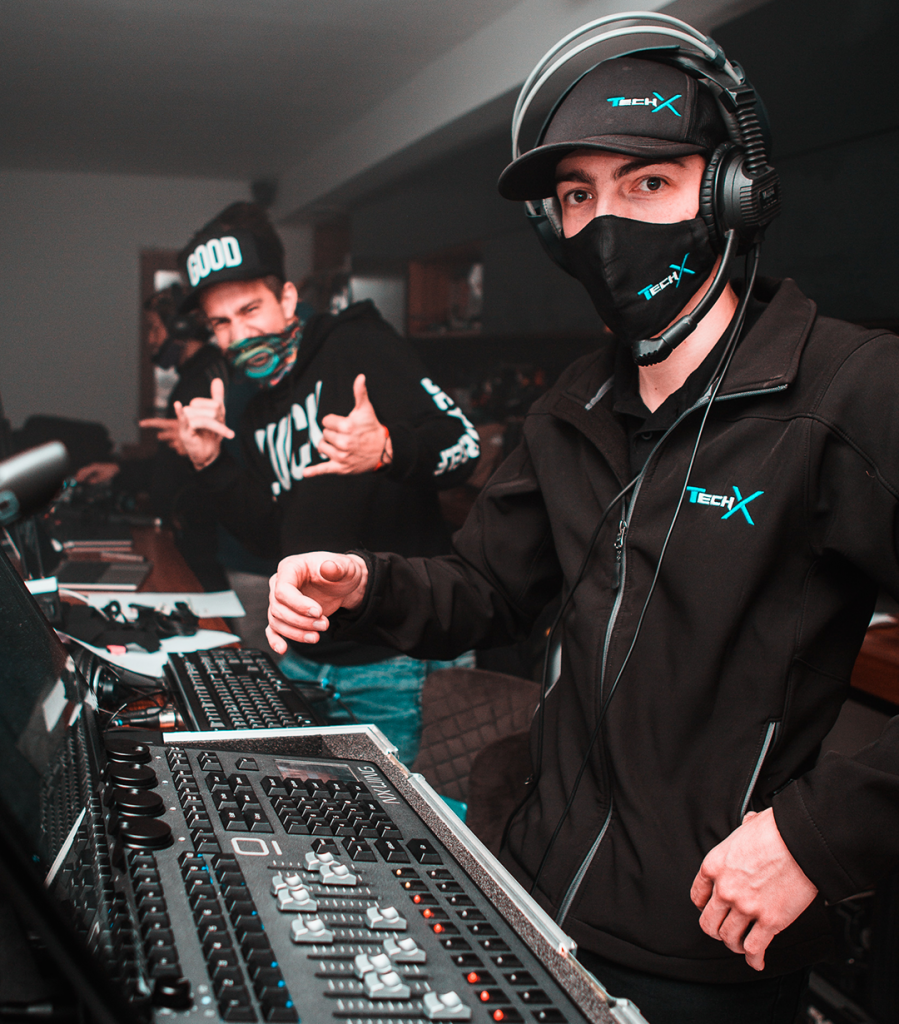 keen on being a part of the team?
We are always looking to add Freelancers to our database! If you think you have what it takes, send us your CV, and let's chat! 
Trust is the most important part of any relationship and these are some of the brands that have stuck with us from the very beggining!