TechX is committed to delivering the highest quality results for their clients, by catering to every aspect of their request or need. We strive for this by supplying competent, knowledgeable crew, using the most cost-effective and time-efficient solutions possible, to successfully achieve the goal.
We service a wide variety of events throughout the industry. Big or small we are always here and ready to tackle the job head on!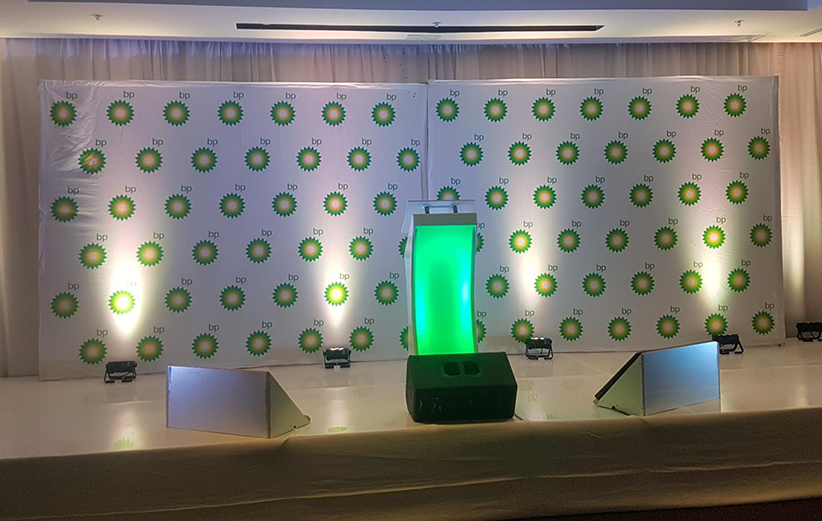 Corportate Events
We have the expertise to cater to all your business events needs! Launches, Conferences, Exhibitions. Year-End Functions & more!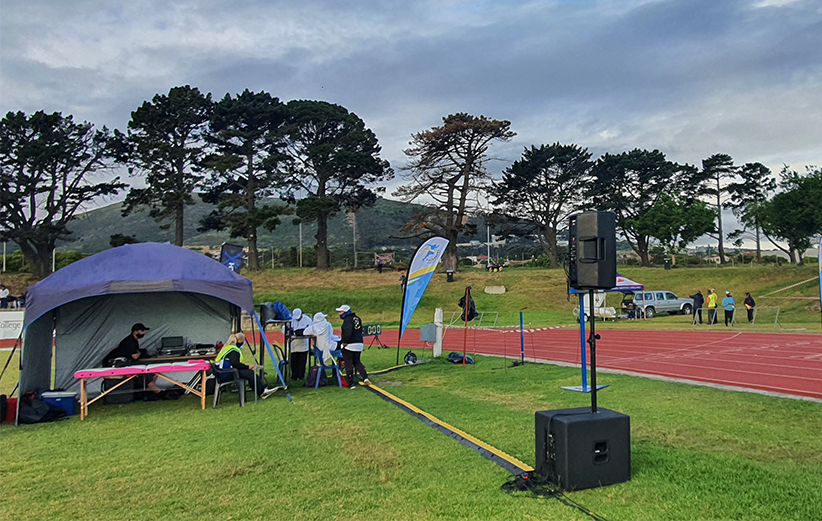 Sporting Events
Every sporting event needs a good technical solution! We cover running, cycling, swimming and all types of "in the ring" events!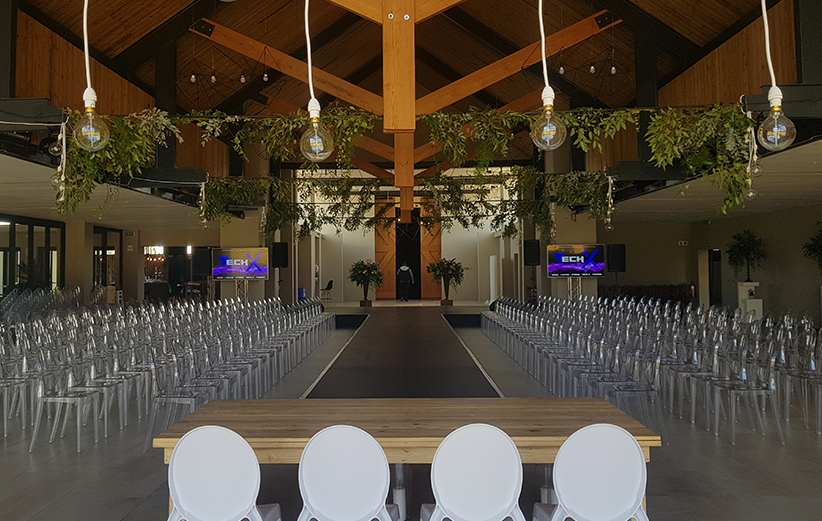 Fashion Shows
Be it a Pageant or Product Launch, we provide custom-designed Catwalks complemented by an array of glitz & glamorous lighting & effects!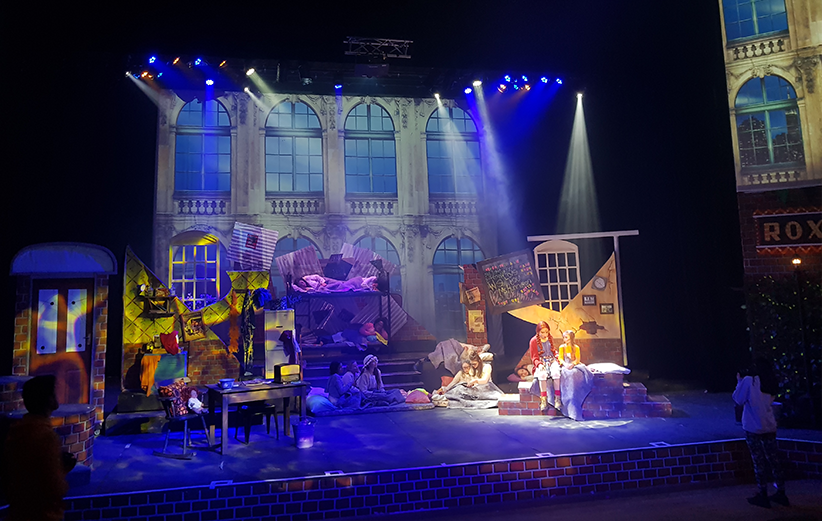 Theatre & Musicals
In the world of Musical Theatre, TechX provides Schools, Theatres & Dramatic Societies the complete technical solution!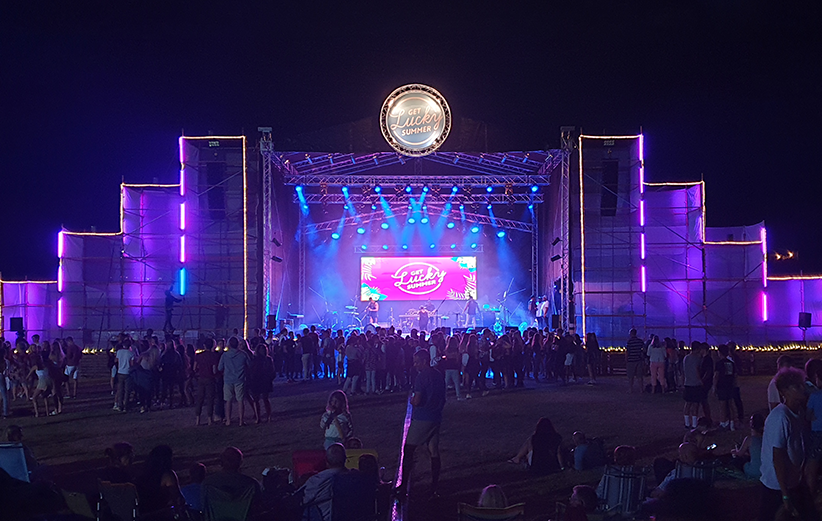 Music Festivals
A good festival is nothing without a great stage design, thumping bass, theatrical lighting & great visual effects!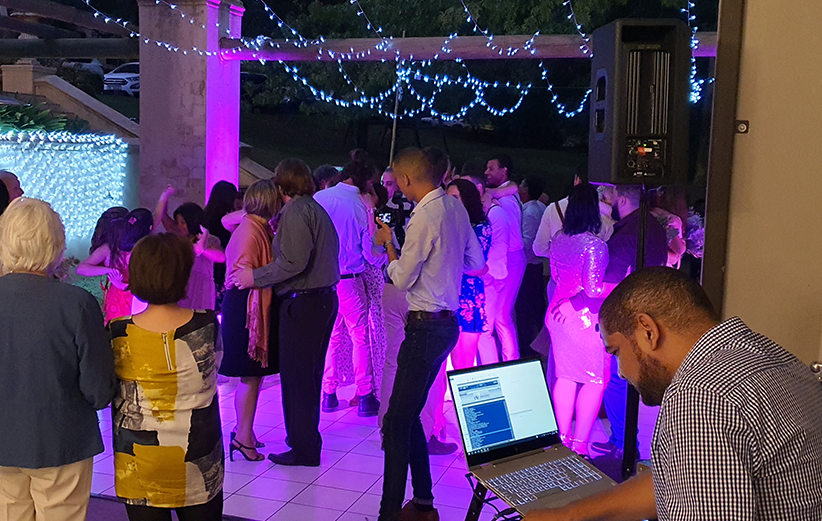 Weddings & Events
Your special day deserves the best! We offer high-end solutions for any type of Celebration! DJs, Lighting, Sound, Dance Floors, and more! ​​
Our wide range of services often helps our clients by limiting the number of suppliers with which to make contact with! Check out our list of services below!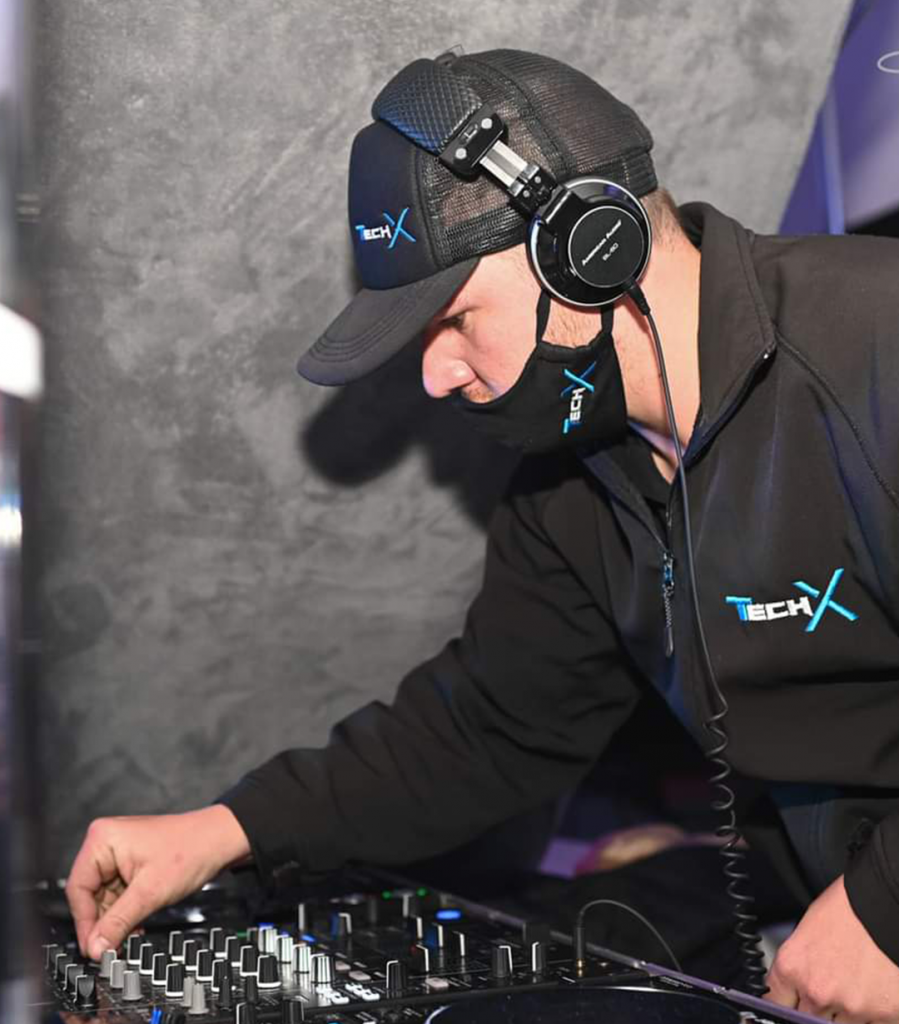 Hire us for your next event...
Have a vision? Contact us today, to make your vision a reality!