2020 Saw the "boom" in Virtual & Streamed events! TechX has developed an array of solutions to best meet your virtual needs!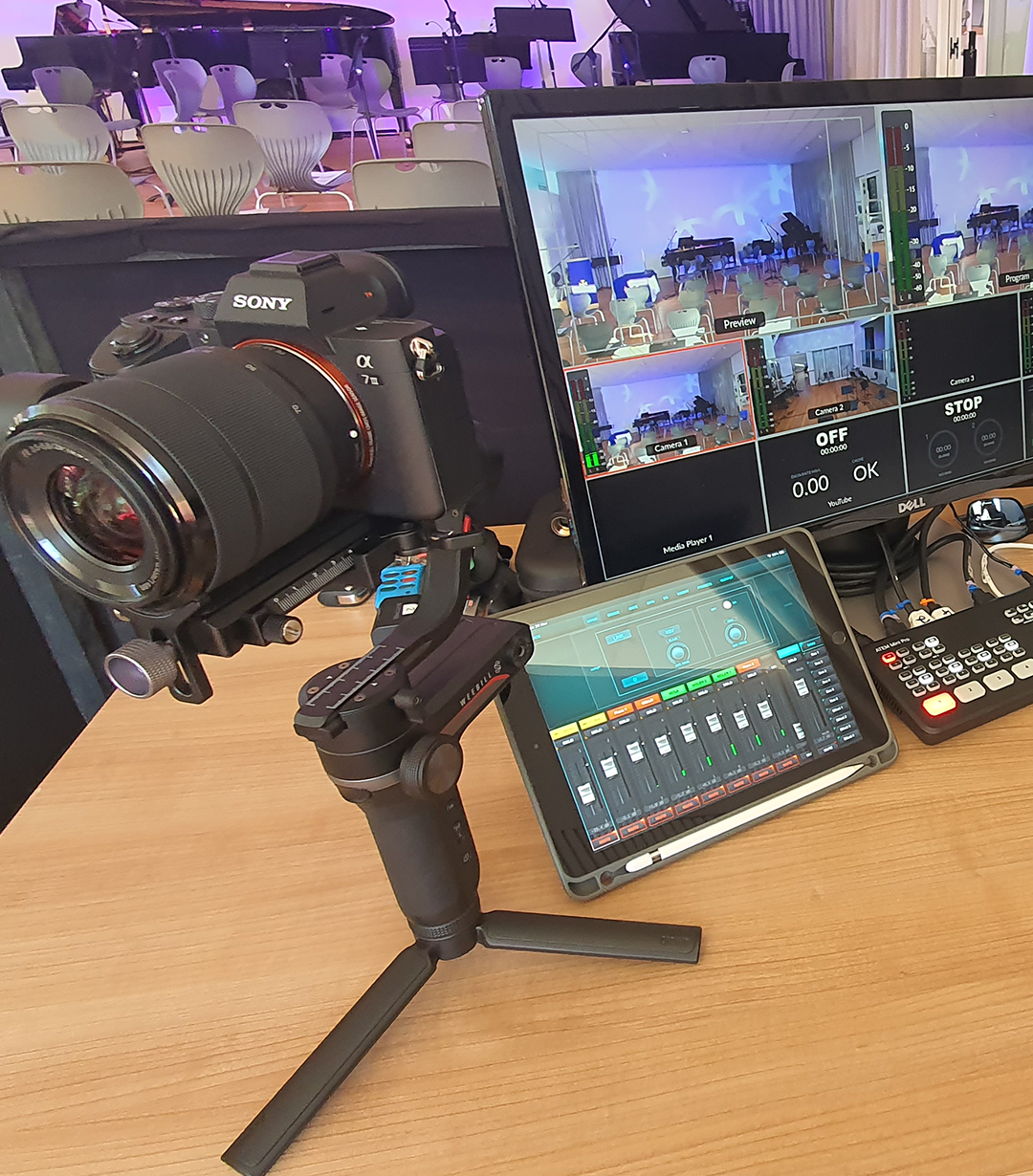 The Right gear for the job
During the early stages of the pandemic TechX invested in top-tier video & camera gear best suited for the Virtual Event & Streaming environment.
Blank canvas studio space
We Created an in-house studio space to cater for virtual events, conferences, photo and video shoots & more. Completely enclosed and in a controlled environment, this allows for a perfect setting.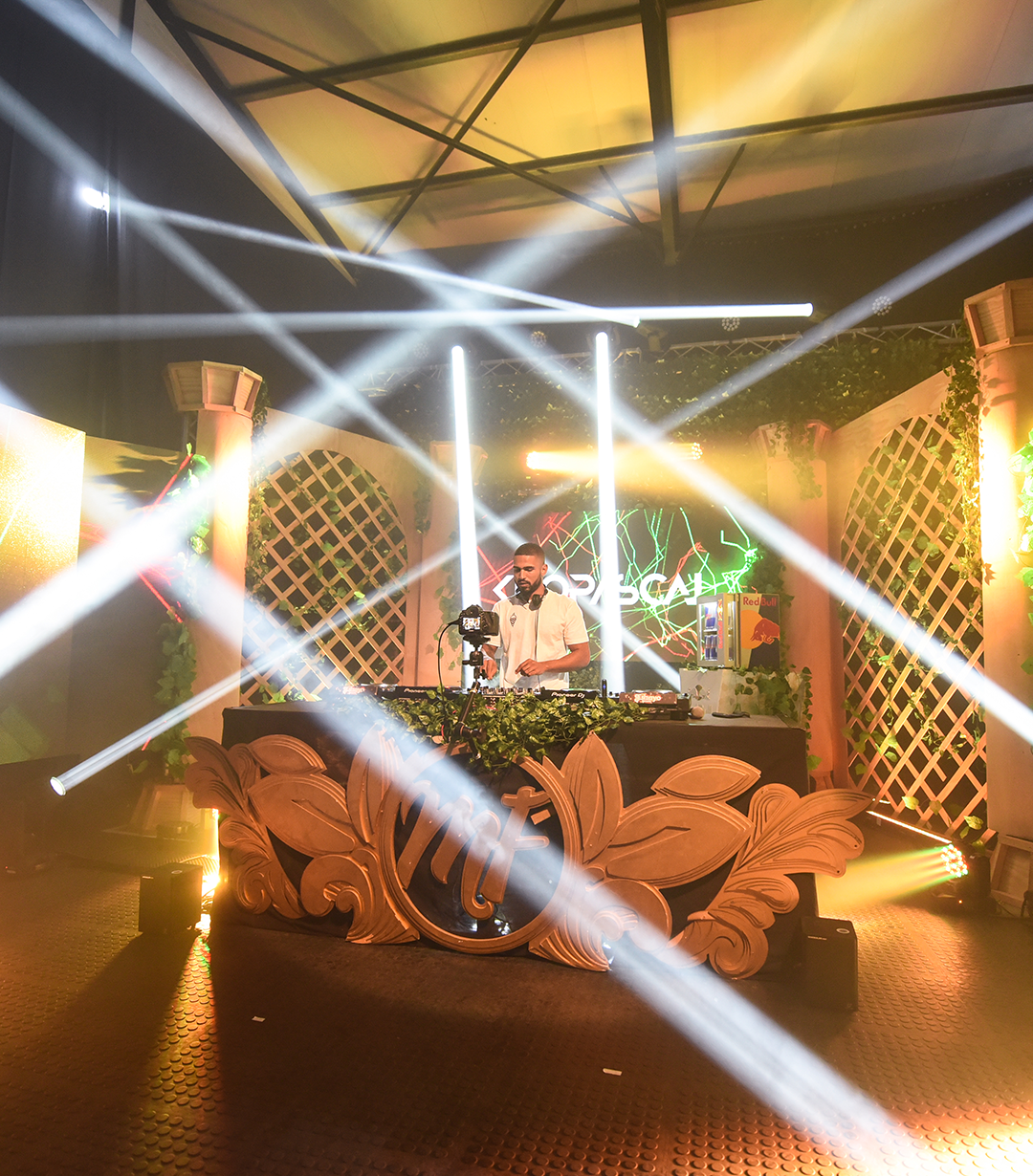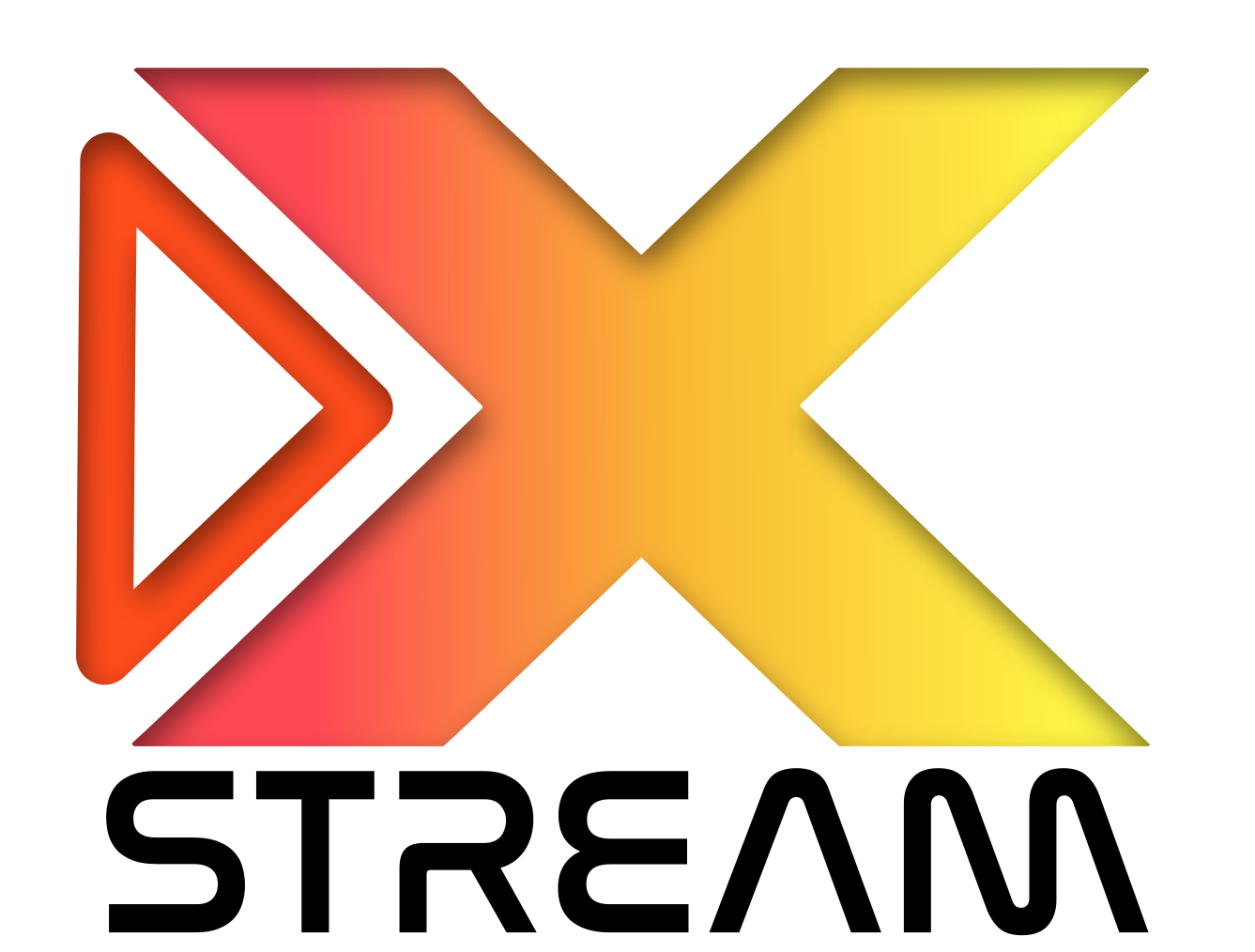 X-Stream Streaming Servers
X-Stream is our very own Streaming Solution! Developed from the ground up we provide high quality & secure servers to act as your "Virtual Venue" for any online event! This is linked to our "TickeX" ticketing platform through which we can host ticketed streams with state of the art security to ensure only ticket holders can watch your event